LODGING
Reserve one of the COOLBOX lodges to enjoy a stay at the bottom of the Mont Rigaud slopes 
COOLBOX MONT RIGAUD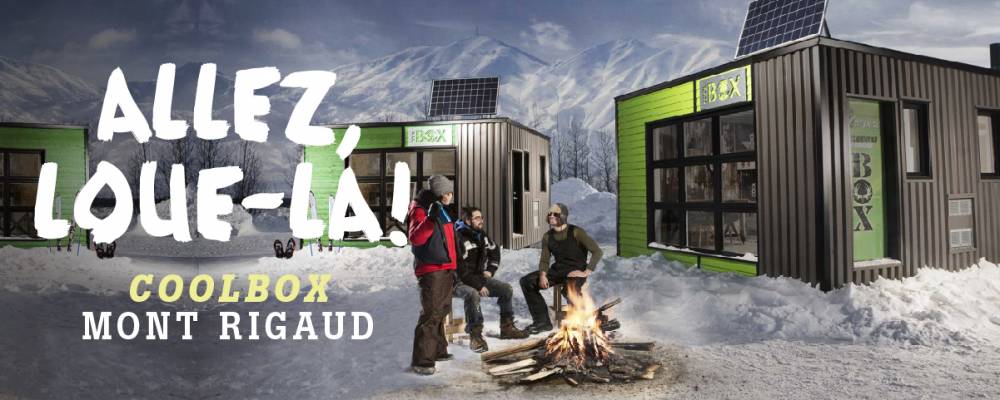 At Mont Rigaud
321 des Érables - Rigaud (Québec) J0P 1P0
Description
Our COOLBOX lodges are equipped with a kitchen and a bathroom with shower and toilet, and can lodge up to 5 people with a double bunk-bed and a pull-out sofa. Located just at the bottom of Mont Rigaud, the COOLBOX offers a unique view of the mountain. If you are up for it, slip into your ski or snowboard gear and go for a few runs during operating hours (access ticket required $). If you would rather relax while enjoying the great outdoors, start a fire in the outside fireplace and make a few s'mores.
Rates
Rates
For 1 night

Special offer

for 2 nights

Sunday to Thursday
starting at $149.00
-
Friday and Saturday
starting at $225.00
starting at $198.50
Reservations
Reservations must be made online ONLY (no reservation will be made by phone or in person) 
For a stay in the Vaudreuil-Soulanges area, Mont Rigaud recommends the following accommodations. For more information or to make a reservation, please contact them directly.
AUBERGE DES GALLANT

1171 chemin St-Henri - Ste-Marthe (Québec) J0P 1W0
Phone: 450-459-4241
Toll free: 1-800-641-4241
E-mail: info@gallant.qc.ca
Website: www.gallant.qc.ca
---
GÎTE TOURISTIQUE LE POINT DE VUE 

135 Bourget - Rigaud (Québec) J0P 1P0
Phone: 514-927-6468
E-mail : gite@lepointdevue.net
Website: www.lepointdevue.net
---
AUBERGE DU MONT RIGAUD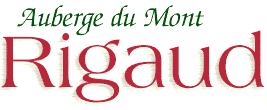 20 Bourget - Rigaud (Québec) J0P 1P0
Phone: 450-451-2202
Toll free: 1-866-451-2202
Website: www.aubergemont-rigaud.ca
---
CHÂTEAU VAUDREUIL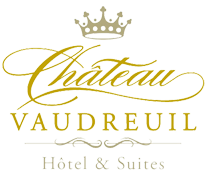 21700 Route Transcanadienne - Vaudreuil-Dorion (Québec) J7V 8P3
Phone: 450-455-0955
Toll free: 1-800-363-7896
Courriel: info@chateau-vaudreuil.com
Website: www.chateauvaudreuil.ca
---
HOLIDAY INN EXPRESS VAUDREUIL-DORION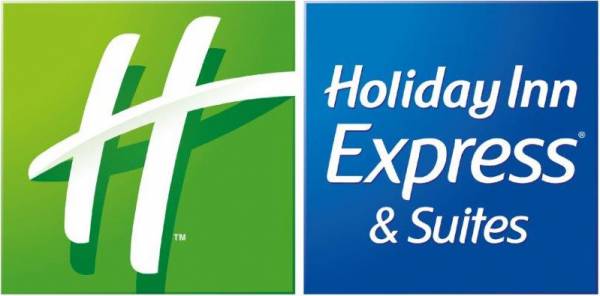 33 boulevard Cité-des-Jeunes - Vaudreuil-Dorion (Québec) J7V 0N3
Phone: 450-455-5522
Website: hiexvaudreuil.ca